Date & Time
Occasional Sundays, 1-4pm
Fee & Registration
See upcoming workshop themes for online registration link, or register by phone or in person (see sidebar on right).
Ages: 15+
$35/$28 NNMCC members, all taxes and fees included.
Attire: No jeans, miniskirt. Please bring a pair of white socks.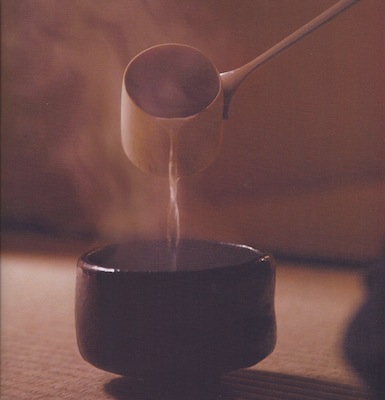 Program Description
Half lecture, half hands-on, these workshops explore a different aspect of the arts, culture, and history of tea ceremony each time followed by tea served in the tatami room. Topics relate to tea culture generally. No experience necessary.