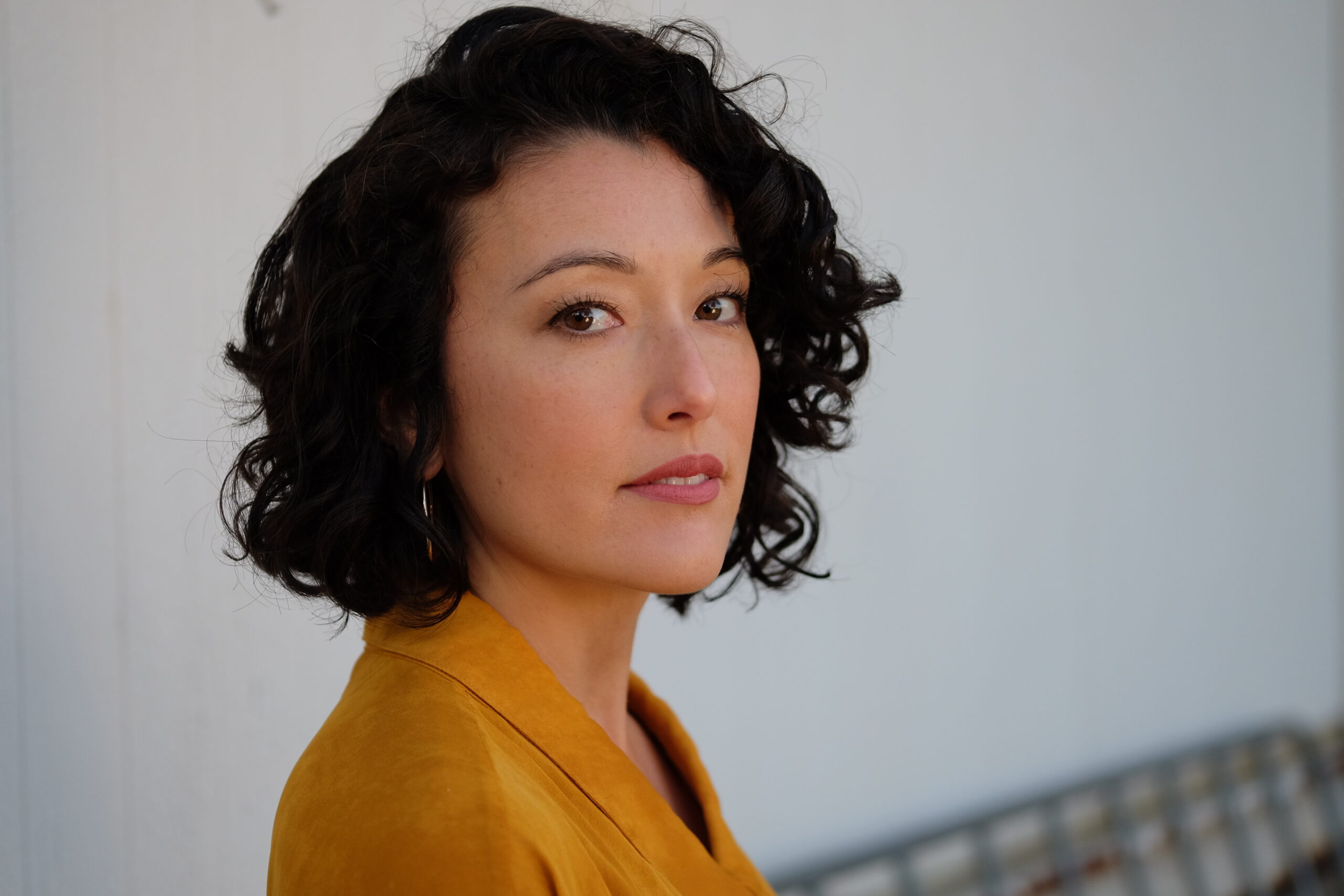 Kunji speaks with performer and theatre creator Yoshie Bancroft of Universal Limited Theatre about representation, being a half-white BIPOC in the age of Black Lives Matter, and how to stand up and make things better for performers of colour.
New episode every two weeks. Subscribe to Sounds Japanese Canadian to Me on Apple Podcasts, Google Podcasts, Spotify, or Stitcher. We acknowledge the support of the Canada Council for the Arts, Calgary Arts Development, and the Rozsa Foundation.
Sounds Japanese Canadian To Me
Nikkei National Museum & Cultural Centre
Explore the fascinating world of Japanese Canadian history and culture with Sounds Japanese Canadian to Me. A three part podcast series, Marpole Monogatari, explores the Marpole neighbourhood in Vancouver through home, work, and community. Our first series is hosted by Raymond Nakamura and Nikkei National Museum staff members features casual discussions on Japanese Canadian topics. Our second series, Stories from the Stage, features interviews between Kunji Mark Ikeda and some of the most exciting Japanese Canadian performing artists living through the age of social distancing.