Donate
Thank you for your interest in supporting the Nikkei National Museum & Cultural Centre! Your donation contributes to ensuring the fulfillment of our mission to honour, preserve and share the history and heritage of Japanese Canadians and Japanese culture in Canada.
We rely on the generosity of donors to continue to serve our community — to keep our cultural centre and museum operational, and able to offer and enhance our cultural programs, exhibits, research, and outreach education capabilities.
All donations are processed by Nikkei Place Foundation, our Nikkei Place partner charity.
Single Donations, Monthly Donations, and Tribute Gifts
You can make a single donation, a monthly donation, or a tribute gift in honour or in memory of someone or something remarkable. Give online to receive your charitable tax receipt automatically.
Artefacts
We are looking for donations of photographs, archival material and objects relevant to the history and culture of Japanese Canadians.
Books
Donate gently used Japanese books to our Nikkei Used Bookstore located in Nikkei Centre on the 2nd floor.
Note: New COVID-19 donation rules in effect.
Securities
A gift of securities to can have an immediate impact, as well as lets you take advantage of the tax benefits.
Planned Giving
What legacy will you leave behind? A gift in your will can ensures your compassion for others can live on.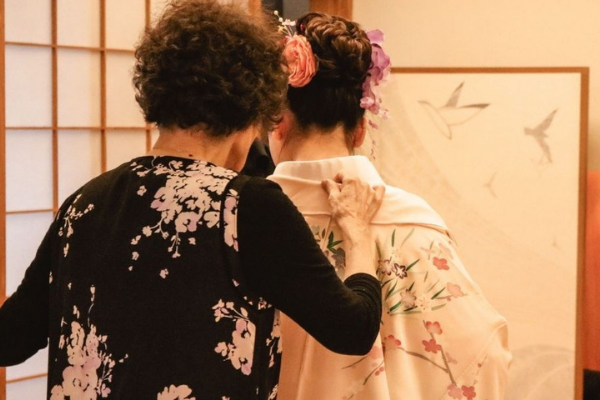 SUPPORT
Culture, History, Heritage,
Preservation & Programming
SUPPORT
Japanese Canadian War Memorial in Stanley Park
Inspiration Fundraiser
Donor Wall
Resilience Fundraiser
Donor Wall