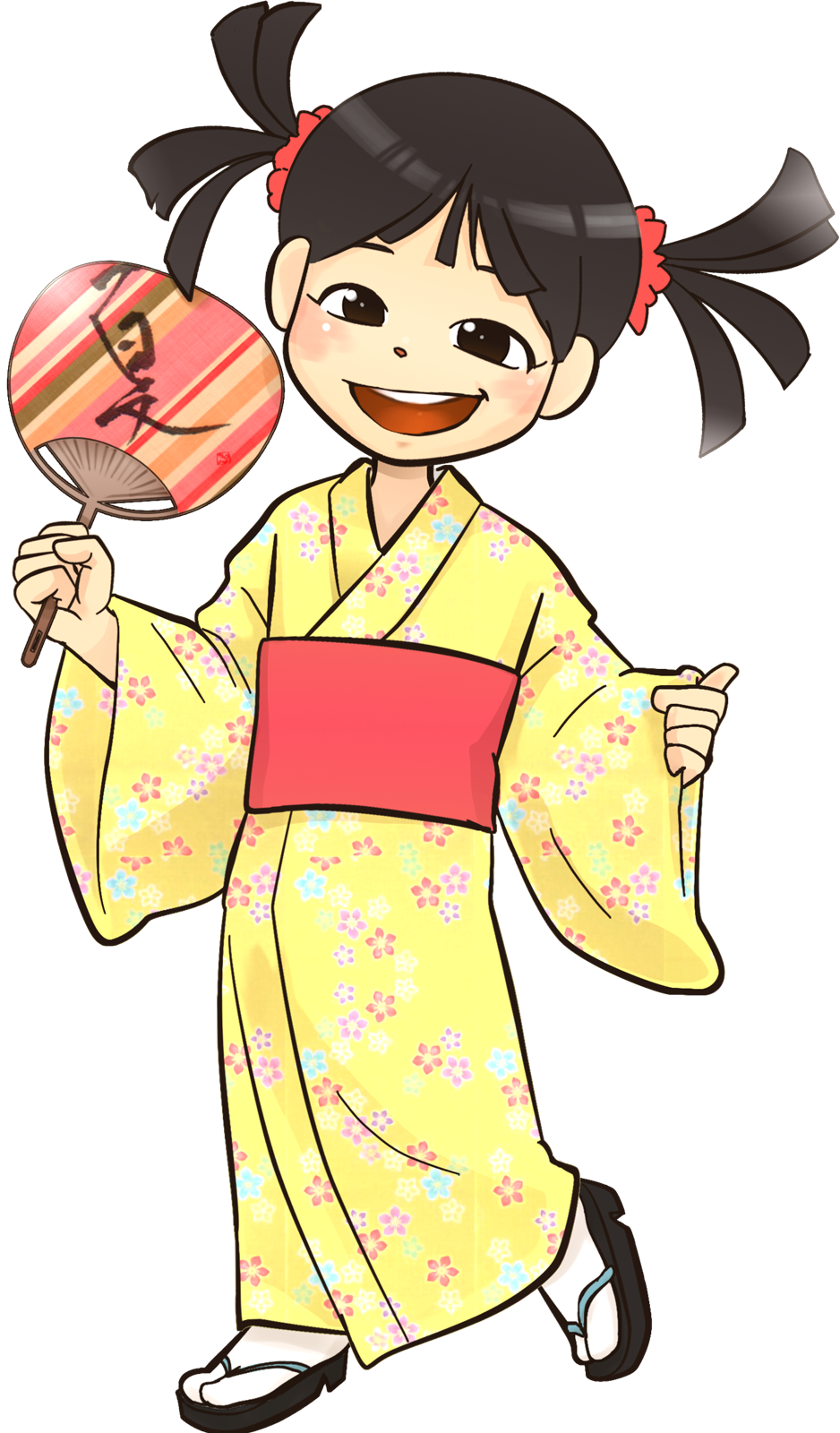 A festival celebrating Japanese arts, culture & heritage
Join the Festivities at Nikkei Centre on Sept. 3rd & 4th, 2022
Nikkei Matsuri, one of Canada's largest authentic and family-friendly Japanese festivals, returns to Nikkei Centre this summer and celebrates its 10th Anniversary! We aim to make this year the best one yet, with an expanded festival site, more food, and the return of festival favourites! Tickets will go on sale in August - follow us on NNMCC social media or visit www.nikkeimatsuri.ca for updates!
All proceeds of the festival provide annual support for Nikkei National Museum & Cultural Centre's cultural and museum initiatives.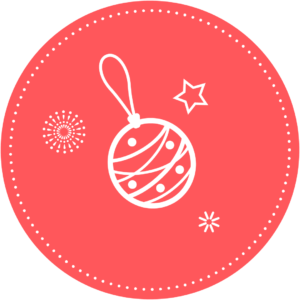 Volunteer at Nikkei Matsuri
We need support from our community to make this event a success. Please signup for a shift or two and be part of this unique celebration on September 3 & 4.