Nikkei Place Legacy Gala
An evening to reconnect, rediscover & honour
Join us on Saturday, October 22, 2022
5 pm | Cocktail Reception + Check-In
6 pm to 9 pm | Dinner + Awards
Semi-Formal | Nikkei National Museum & Cultural Centre
Our gala event returns after a 2-year hiatus, jointly hosted by Nikkei Place Foundation + Nikkei National Museum & Cultural Centre. Join us in reconnecting, rediscovering and honouring the legacies of our community leaders for their selfless contributions towards a strong and inclusive Canada.
Hosts of the Evening
Actors Hiro Kanagawa and Jennifer Spence join us as this year's co-emcees!
Hiro Kanagawa
Co-Emcee
Hiro Kanagawa is a Vancouver-based actor and writer. He is perhaps best-known for his guest appearances and recurring roles on popular television and streaming series such as The Good Doctor, Altered Carbon, The X-Files, iZombie, The Man in the High Castle and many more. He is also a sought-after script doctor and consultant and was story editor on several critically-acclaimed Canadian television series: Da Vinci's Inquest, Da Vinci's City Hall, Intelligence and Blackstone.
Jennifer Spence
Co-Emcee
Jennifer Spence is a multiple award-winning actor known for her regular roles on BBC Studio's Traces, Netflix's Travelers and Audience Network's You Me Her. She has always been a passionate storyteller and is excited to be further diversifying into the additional roles of writer and producer.
Award Recipients
We humbly recognize the following recipients this year...
Robert T. Banno
2022 Thomas Shoyama Lifetime Achievement Award
Posthumous Award Recipient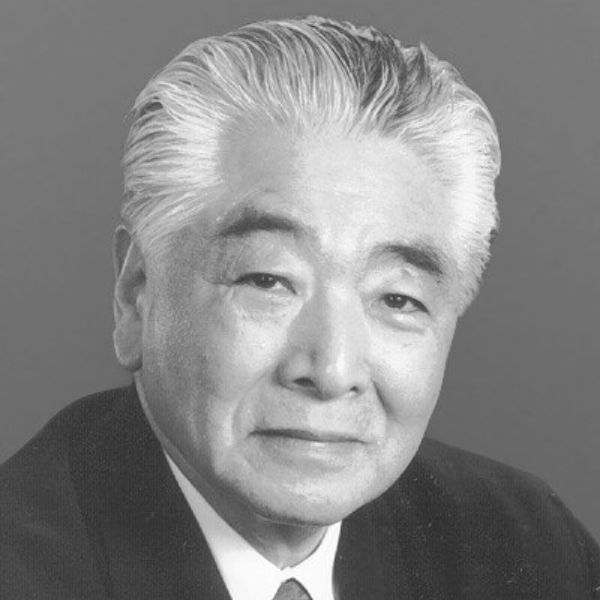 Raymond Moriyama
2020 Thomas Shoyama Lifetime Achievement Award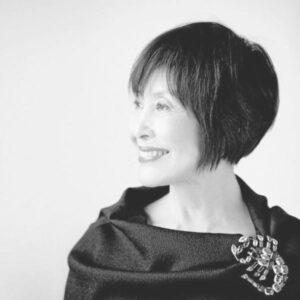 Suki Takagi
2020 Nikkei Community & Business Excellence Lifetime Achievement Award
Susanne Tabata
2022 Outstanding Community Service Award
Paul Kariya
2022 Outstanding Community Service Award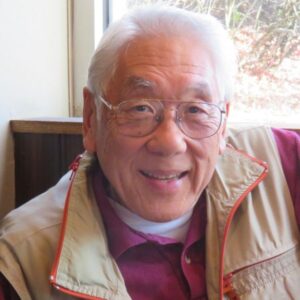 Yoshi Hashimoto
2022 Outstanding Community Service Award
Kenji Yamamoto
2021-2022 Nikkei Youth Athletics Bursary
Max Hashimoto
2021-2022 Nikkei Youth Athletics Bursary
Entertainment and Highlights
Food, music, and notable attendees speaking at the Legacy Gala.
Zen Japanese Restaurant
Dinner Service
Premier John Horgan
Attendee and Speaker
Mayor Mike Hurley
Attendee and Speaker
Silent Auction
Guests will have the chance to bid on a variety of items up for auction.
Featured Item:
Air Canada - One (1) Economy Round Trip Ticket From Canada to Japan
Starting: $1500
Value: $3000
Sponsors
We are grateful to the following...
DLA Piper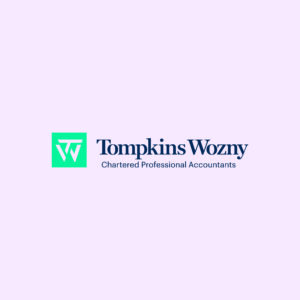 Tompkins Wozny LLP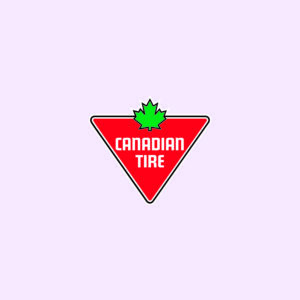 Canadian Tire
Cypress Capital Management
Clark Wilson LLP
DMCL Chartered Professional Accountants
Jim Pike Ltd.
Yokohama Tires
Naoto Horita Inc.
FortisBC