Nikkei Place Legacy Gala
An evening to reconnect, rediscover & honour
Join us on Saturday, October 22, 2022
5:00pm  |  Nikkei National Museum & Cultural Centre
Semi-Formal
Our gala event returns after a 2-year hiatus, jointly hosted by Nikkei Place Foundation + Nikkei National Museum & Cultural Centre. Join us to reconnect, rediscover and honour the legacies of our seasoned and youth leaders for their selfless contributions towards a strong and inclusive Canada.
Hosts of the Evening
Actors Hiro Kanagawa and Jennifer Spence join us as this year's co-emcees!
Hiro Kanagawa
Co-Emcee
Hiro Kanagawa is a Vancouver-based actor and writer. He is perhaps best-known for his guest appearances and recurring roles on popular television and streaming series such as The Good Doctor, Altered Carbon, The X-Files, iZombie, The Man in the High Castle and many more. He is also a sought-after script doctor and consultant and was story editor on several critically-acclaimed Canadian television series: Da Vinci's Inquest, Da Vinci's City Hall, Intelligence and Blackstone.
Jennifer Spence
Co-Emcee
Jennifer Spence is a multiple award-winning actor known for her regular roles on BBC Studio's Traces, Netflix's Travelers and Audience Network's You Me Her. She has always been a passionate storyteller and is excited to be further diversifying into the additional roles of writer and producer.
Award Recipients
We humbly recognize the following recipients this year:
Robert T. Banno
2022 Thomas Shoyama Lifetime Achievement Award
Posthumous Award Recipient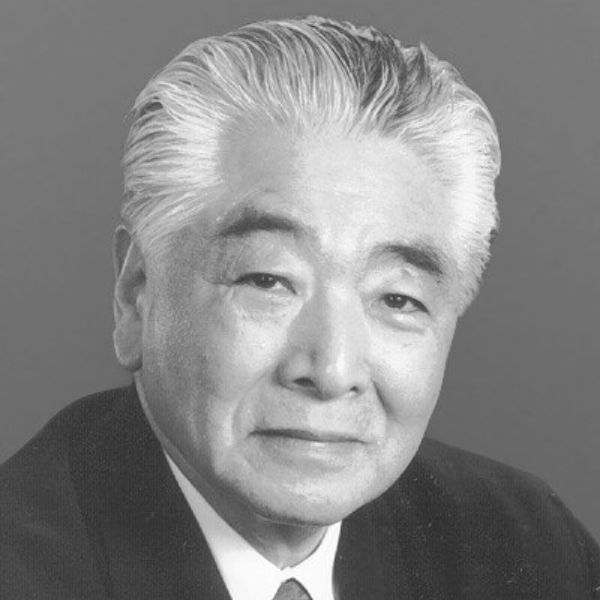 Raymond Moriyama
2020 Thomas Shoyama Lifetime Achievement Award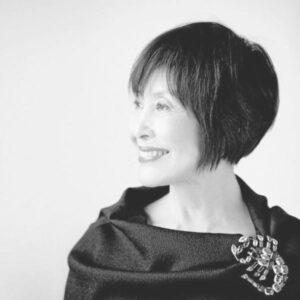 Suki Takagi
2020 Nikkei Community & Business Excellence Lifetime Achievement Award
Susanne Tabata
2022 Outstanding Community Service Award
Paul Kariya
2022 Outstanding Community Service Award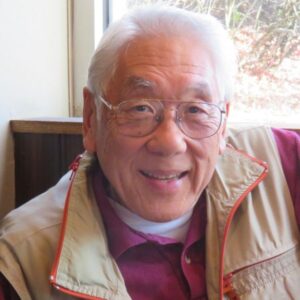 Yoshi Hashimoto
2022 Outstanding Community Service Award
Kenji Yamamoto
2021-2022 Nikkei Youth Athletics Bursary
Max Hashimoto
2021-2022 Nikkei Youth Athletics Bursary