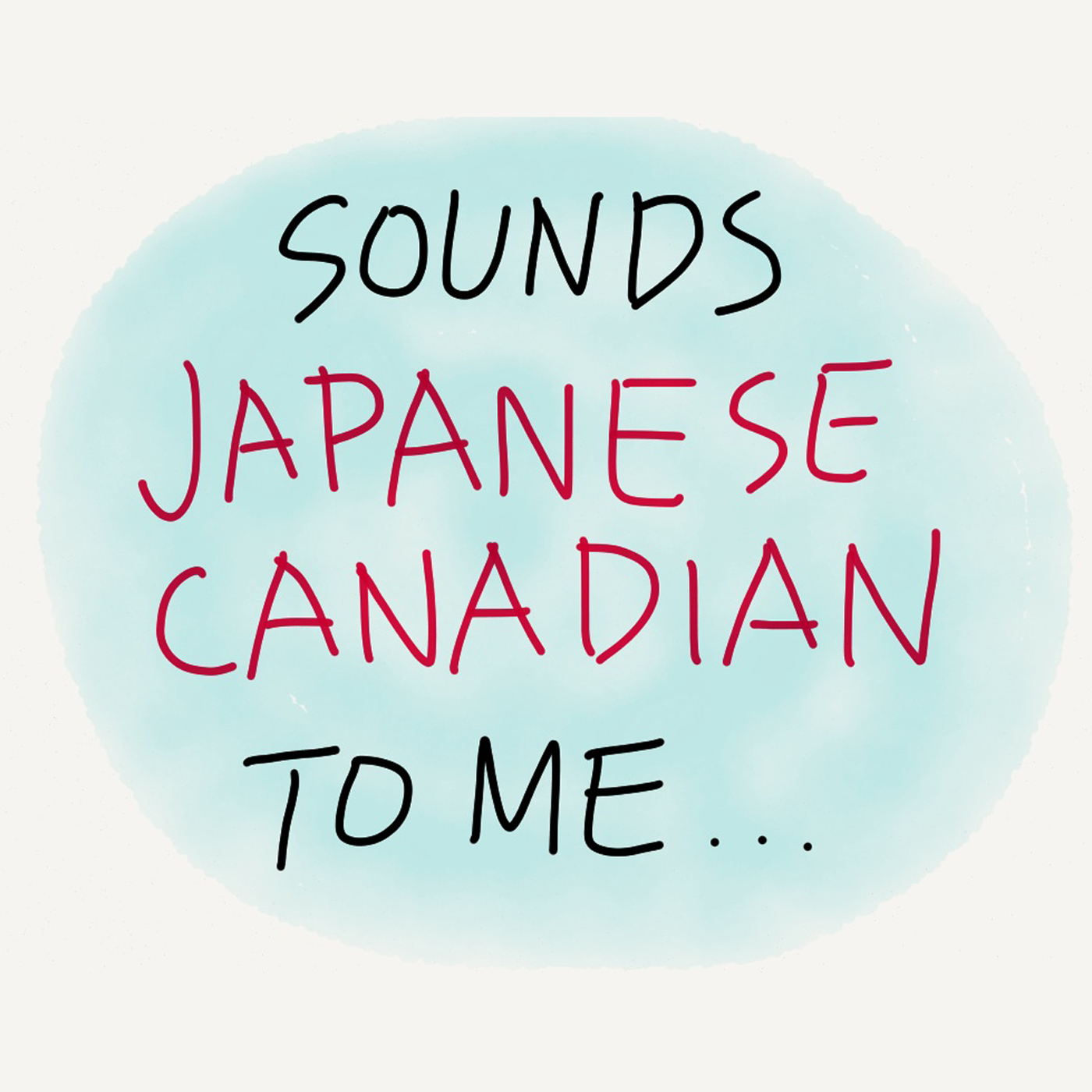 Stories From the Stage: 2020-21
In the age of social distancing, performing artist Kunji Mark Ikeda takes the reins of Sounds Japanese Canadian to Me to lead a series of in-depth conversations with some of today's most exciting Japanese Canadian performing artists. Stories from the Stage launches November 18.
New episodes released every other Wednesday. Listen on our website, or subscribe on Apple Podcasts, Google Podcasts, Spotify, or Stitcher.
We acknowledge the support of the Canada Council for the Arts, Calgary Arts Development, and the Rozsa Foundation.
Season 1: 2013-2017
Sounds Japanese Canadian to Me is a monthly podcast hosted by Raymond Nakamura and staff members at the Nikkei National Museum. They sit around a microphone (usually in the museum's collection vault – for ambience) and have a casual discussion on a chosen Japanese Canadian topic. The goal of this endeavour is to entertain and wow people about Japanese Canadian history and culture.
---
Latest Episodes